Ever wondered what it would be like to ski indoors?
Ski Dubai can definitely give you that unique experience. This indoor ski resort is located in one of the largest shopping malls in the world, Mall of the Emirates in Dubai, UAE.
Spanning over 22,500 square meters, the indoor resort features an 85-meter-high indoor ski hill with 5 slopes of varying steepness and difficulty including the world's first indoor black diamond run. A quad lift and a tow lift carry skiers and snowboarders up the man-made mountain.
This winter wonderland also features a Snow Park play area comprising sled and toboggan runs, an icy body slide, climbing towers, giant snowballs and an ice cave. Do you want to learn how to ski? Do you want to snowboard? Do you want to play with penguins? Or do you want to build a snowman? It's all possible at Ski Dubai. Hooray!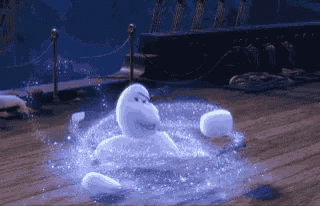 Depending on the experience you want, it can cost from somewhere around US$100 – US$200. If you're thinking of visiting, bring the whole gang and take advantage of their discounted packages for groups!
Who's ready to hit the slopes? Let us know your thoughts below!
~ The Freedom Team
Featured Images by: Mall of the Emirates